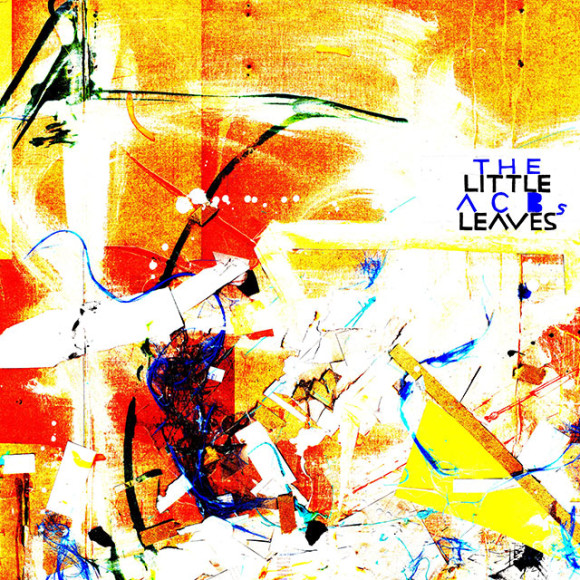 Artist: The ACB's
Released: March 05. 2013
Album: Little Leaves
Catalog #: HDR 001
Since releasing their 2011 guitar-pop debut, "Stona Rosa", Kansas City's The ACB's have been featured on MTV (The Inbetweeners), Daytrotter, and a bunch of blogs (You Ain't No Picasso, We Listen For You, Decoder Magazine). They've also performed alongside like-minded acts Someone Still Loves You Boris Yeltsin, Starfucker, and Haim.
The ACB's sophomore record, "Little Leaves" – the title is a nod to frontman Konnor Ervin's landscaping day job– is a natural progression for the band. The songwriting is tighter and the mood is breezier, but it's still chockablock with the kind of oddball pop earworms found on "Stona Rosa". Lead single "Ocean," released as a free download in late 2012, prompted Popmatters to declare The ACB's one of its "Best Hopes to Break Out in 2013."
For The ACB's, the plan is simple: keep writing good songs, keep playing fun shows, keep grinding it out. Is this not still America?
"Track after track, The ACB's present some of the best music I've heard all year. The immediate take away is that these guys are clever songwriters." – We Listen For You